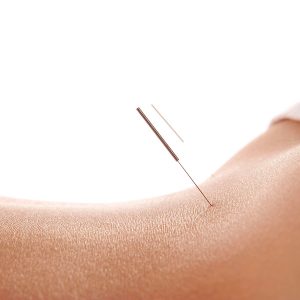 Janine Jones Acupuncture and Janine Jones Physiotherapy websites launched in March 2017. Formerly Shepperton PhysioFirst Centre Janine decided it was no longer appropriate to use the word Shepperton in the title as the practice is no longer situated there, having moved it to Weybridge.
Acupuncture is becoming more and more popular as people are realising its benefits, so Janine has produced this separate website to illustrate more clearly the services she can provide.
Acupuncture as an alternative to drug therapy:
Many people are unable to take anti- inflammatory medication for example for the relief of pain from Osteoarthritis.
Many people have found they are able to reduce their medication in certain e.g .Migraine, Hayfever.
Acupuncture as a complementary therapy:
Acupuncture has been found to improve fertility whether used on its own or with drug therapy.
It is similarly used in the treatment of Polycystic Ovary Syndrome (PCOS).
Used in conjunction with physiotherapy (see also Janine's physiotherapy website)
(You are advised to consult your GP if you wish to reduce your medication)